Intro
Welcome at our student handball society H.V. de Cirkeltijgers. We were founded in 1963 in Groningen. Since then our society counts about 100 members. We are proud to be the biggest student handball society in this country. We are a society with lots fun, great activities and handball pleasure. Visit our Facebookpage for events, updates and news.
See you on the court!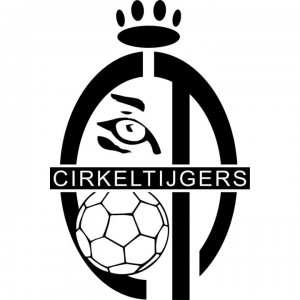 Important information
Upcoming events:
Wednesday 01 November
Demonstration game of two men's teams playing at the top level in the Netherlands.