Coronavirus Protocol
Beste Tijger,
Zoals is aangegeven kan je het coronavirus protocol hier op de website vinden. Je kan hem vinden door op onderstaande link te klikken:
Coronaprotocol Cirkeltijgers mei 2020
Hiernaast moet je je houden aan het protocol van de ACLO als je komende weken wilt meetrainen:
Dear Tiger,
As communicated, you can find the coronavirus protocol here on the website. You can view it by clicking on the link below:
Corona protocol Cirkeltijgers May 2020
Furthermore, if you want to join practice coming weeks, you need to adhere to the ACLO protocol:
Introduction
Welcome to our student handball club H.V. de Cirkeltijgers, based in Groningen. Our club knows a fruitful history, as it was founded in 1963. Currently, our club consists of around 100 members from the Netherlands, but also from abroad: Germany, Denmark, Spain, and more. We are proud to be the greatest student handball club in the Netherlands. Our club is characterised by lots of fun, great activities and fighting spirit. Visit our Facebook or our Instagram for events, updates and news.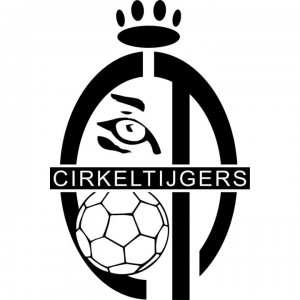 Upcoming Events
September 3 @ 8:00 pm

-

September 4 @ 7:00 am